Unity Spiritual Social Action Ministry (SSAM) 
Unity of Central Minnesota Spiritual Social Action Ministry (SSAM) was prompted by the shattering and eye-opening events of George Floyd's death and its aftermath. The truth of systemic racism was made clear, and all of us were challenged to consider our own beliefs and actions. In addition, the complicated world situation (political divides, COVID, etc.) emphasized the need for our community to become more involved.
SSAM gives us a way to put our Unity values to work in the community. Unity members have always been socially aware and active, but the issues of our times require us (and all faith communities, world-wide), to find ways to stand up in public—as Unity—to show our love for our neighbors and our world.
Since its inception, SSAM has:
Created a mission and vision for SSAM

Started a social action newsletter

Offered a Martin Luther King Day event

Started monthly "Conversations"

Inspired Rev. Jim Ernstsen to offer book studies of White Fragility

Joined ISAIAH

Received training from Alexa Horwart

Developed Race Class Narrative Training

Joined the Safe Spaces Project

Offered the Exploring Spiritual Social Action class with Lisa Herklotz

Participated in Pride in the Park as a sponsor and exhibitor 
GET INVOLVED!
Attend an online SSAM meeting
The SSAM team meets the first and third Wednesdays of every month at 5:00 pm, and you are welcome to join us. If you have questions, suggestions, or just want to see what we are up to, please drop in.
Join our ministry or sign up for our monthly newsletter
To join our ministry or sign up for our monthly newsletter, contact our office administrator or Susan Holmen.  
SSAM MEMBERS
Merry Jo DeMarais
Terri Duncan, Co-Chair
Lisa Herklotz
Susan Holmen, Co-Chair
Carol Laudenbach
Dale Neuschwander
Keith Piskur
Michelle Schroeder
Rick Walter
SSAM MISSION AND VISION
Mission
We guide our Unity family to translate prayers to actions to heal our fractured world. 
Vision
Our Unity family engages in deep, empowering spiritual social action as partners and allies within the larger community.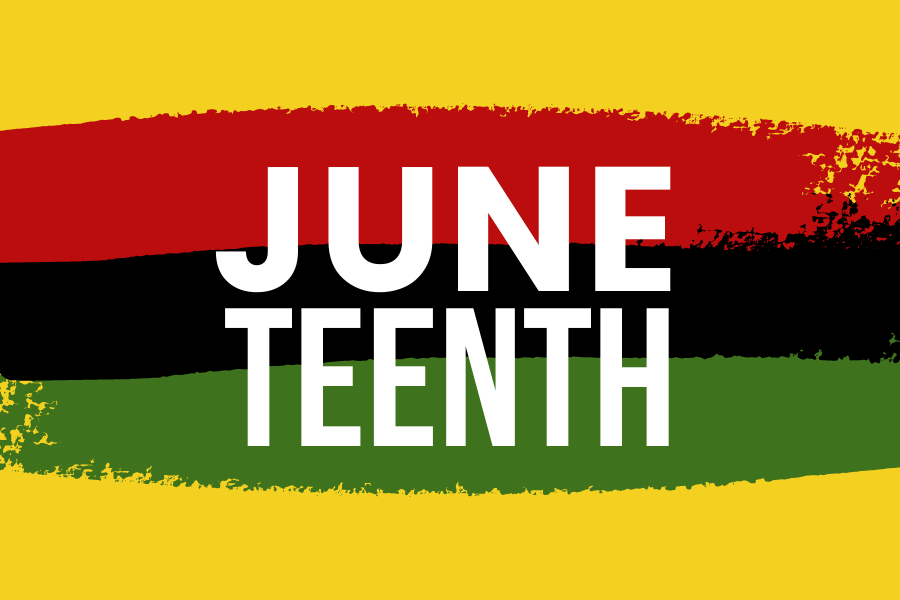 In June we will honor Juneteenth, Freedom Day, celebrating the emancipation of slaves in America. In 2021 President Biden declared June 19th an official federal holiday. Our Conversation will be, "The Importance of Juneteenth" on June 5.
Also, the SSAM team will be part of the 25th Annual Juneteenth Celebration in St. Cloud, at Lake George, on June 17th, 3-9 pm. We will be sponsors and have a table there to distribute Unity information. We will need volunteers for the table, but also to assist the Higher Works Collaborative and other organizers of the event (set-up or take-down, etc.). Please consider joining us that day to show our support and commitment to equality and justice. Contact Michelle Schroeder
320-2991-8418 if you can volunteer.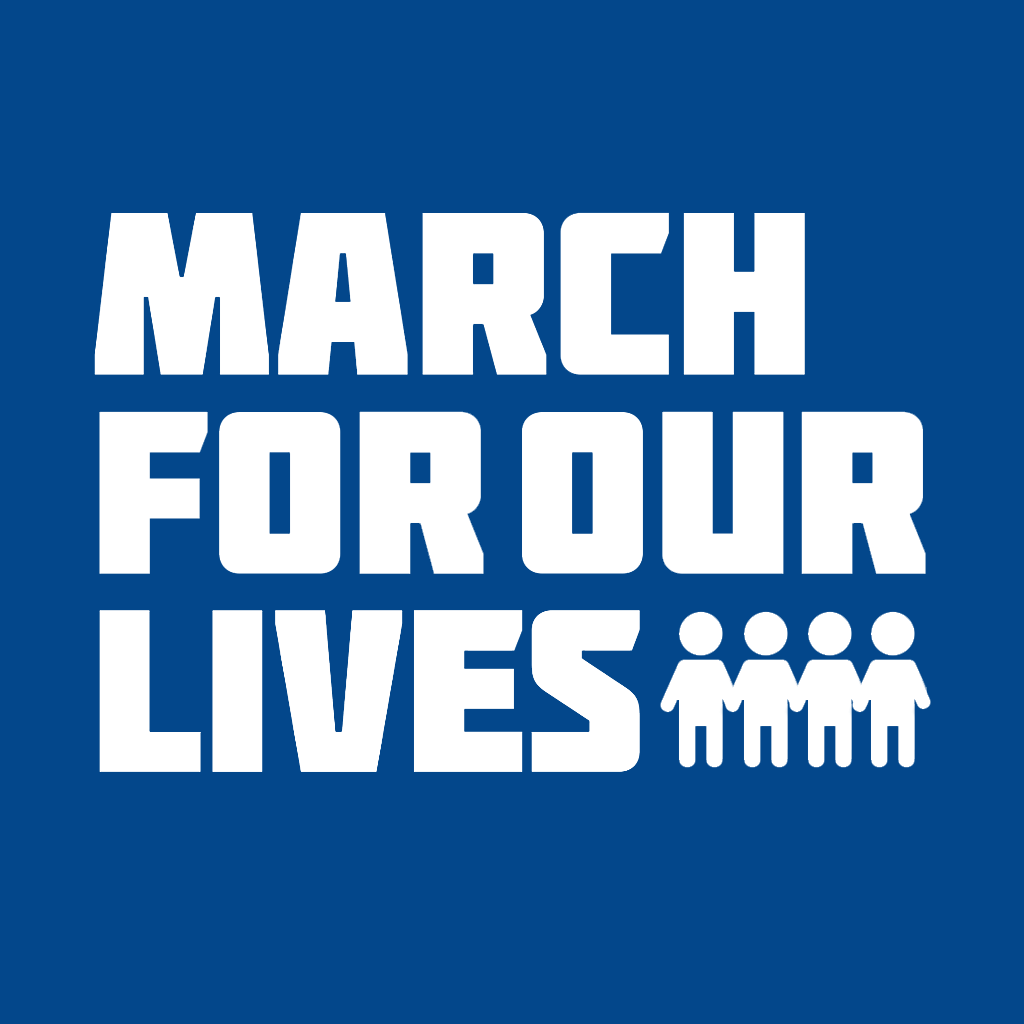 March for Our Lives St. Cloud
Saturday, June 11, 10:30 am to 2:00 pm
St. Cloud Courthouse
"We're marching for our lives on June 11th in DC and across the nation (300 marches and counting). Join us in the next chapter in our fight." Born out of a tragic school shooting, March For Our Lives is a courageous youth-led movement dedicated to promoting civic engagement, education, and direct action by youth to eliminate the epidemic of gun violence.
Join Rev. Jim and others in this march to promote gun safety.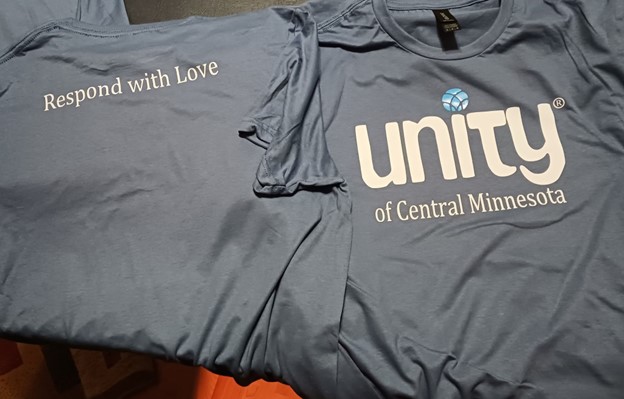 Unity t-shirts
We will have Unity t-shirts you can purchase to wear at the Juneteenth event, Pride and anywhere else. Contact Susan Holmen (320-266-2469) or email  Susan to order one (cost is $20.00). 
This is SSAM's summer kick-off event and we hope to participate in other meaningful community activities in the coming months.