UPCOMING EVENTS
Prosperity - Fall 2022
Come together to explore what several writers are saying about prosperity.  We will be using the Prosperity Bible as our text.
This class will be offered at 2 times:  Tuesday at 10:00 am and Tuesday at 6:00 pm.
Please indicate which class  you will be registering for.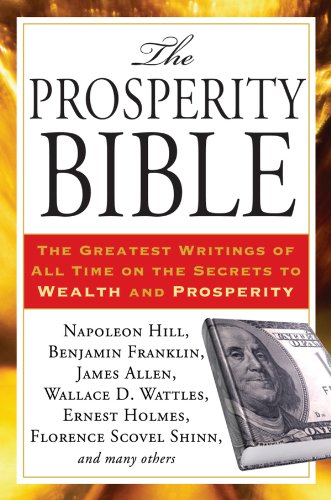 Cancer Support Group
Every second Sunday at 9 a.m. Caribou Coffee on 4135 W Division St.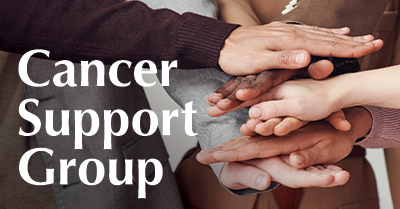 The Cancer Support Group is for cancer patients or survivors, caregivers, family members or friends who provide support. We meet to uplift and remind each other that living the Unity Principles helps in our cancer challenges, no matter how recent or how long ago we experienced them.
Pub Theology
First Thursday at 5 p.m. at The Green Mill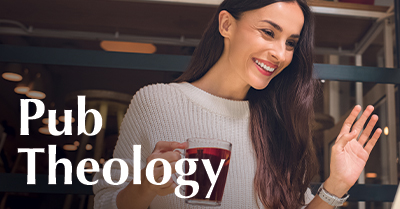 Pub Theology is an event that allows us to come together and have real conversations in a relaxed environment. Grab your favorite beverage and log on to connect, share and unwind.  
Our next meeting is the first Thursday of the month at 5:00 pm. at  The Green Mill  100 4th Ave S. St. Cloud